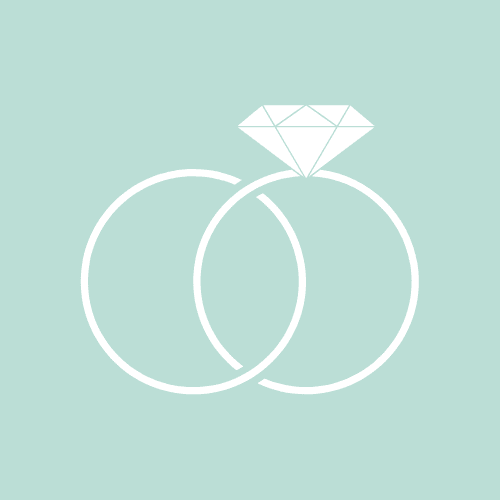 10 Date Nights Questions
You'll love going through these date night questions with your spouse! There is a great miz of heart to heart questions, and some that'll make you laugh!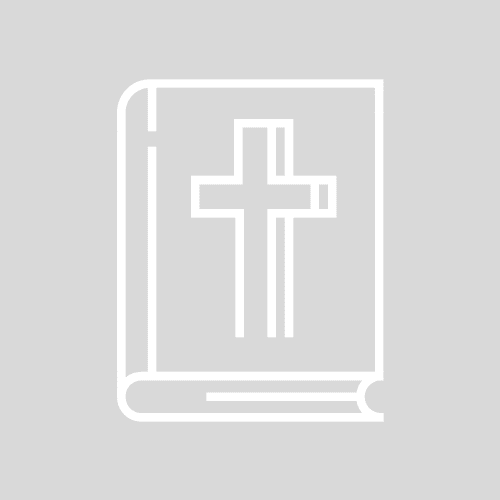 10 Prayers Over Your Kids
Praying for our children is so important! Here are 10 prayers with sciptures to pray over your kids.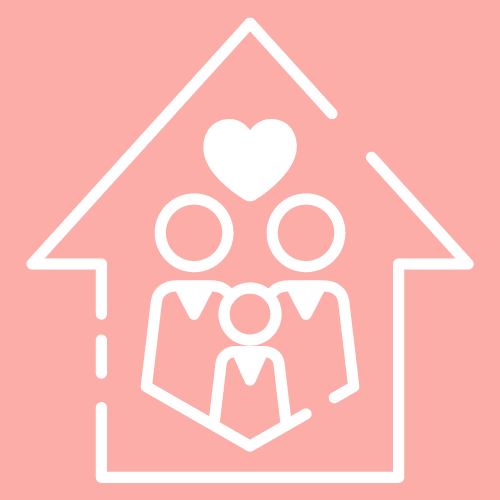 10 Family Date Ideas
Date nights aren't only for couples! Get the whole family involved with these 10 differnt activities you can enjoy together. :)